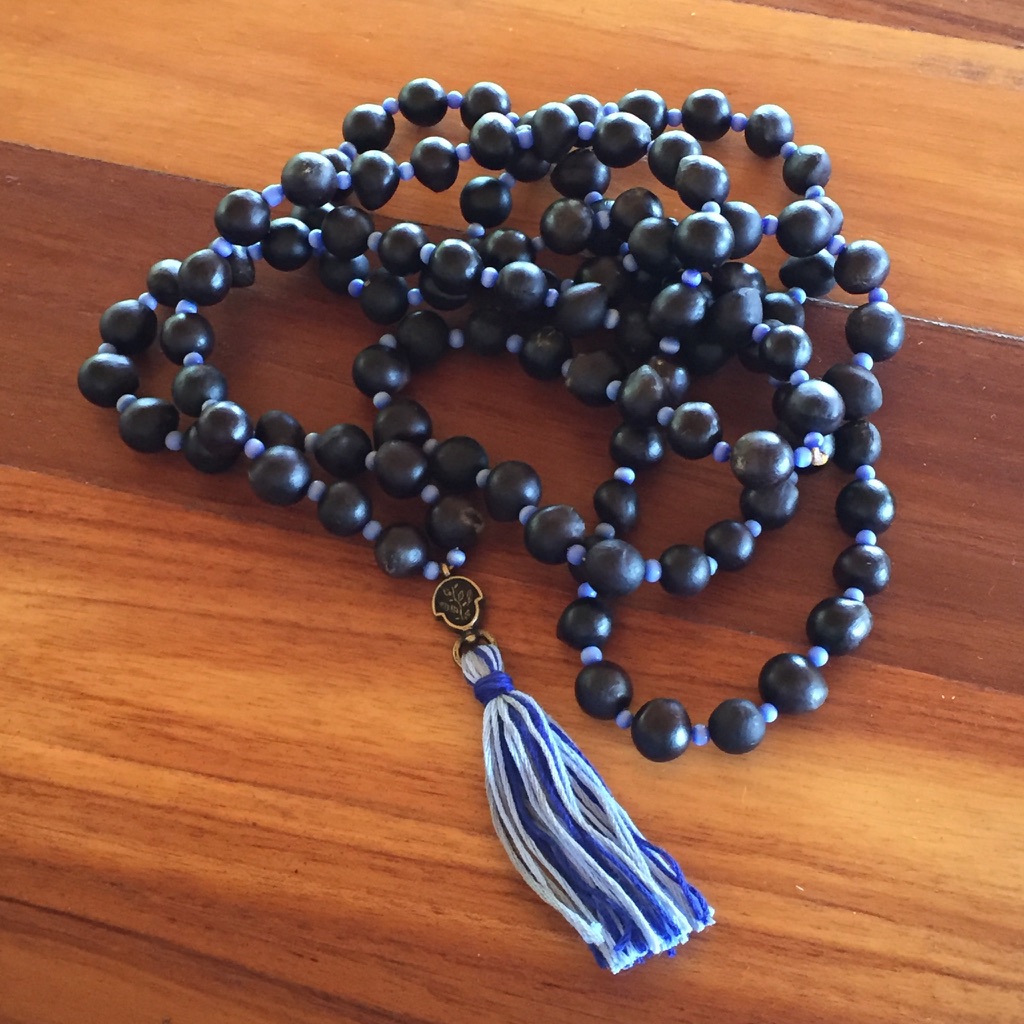 Starr Mill Goods
Eco-friendly, locally-printed clothing, yoga props, books, and other fun products to support your practice.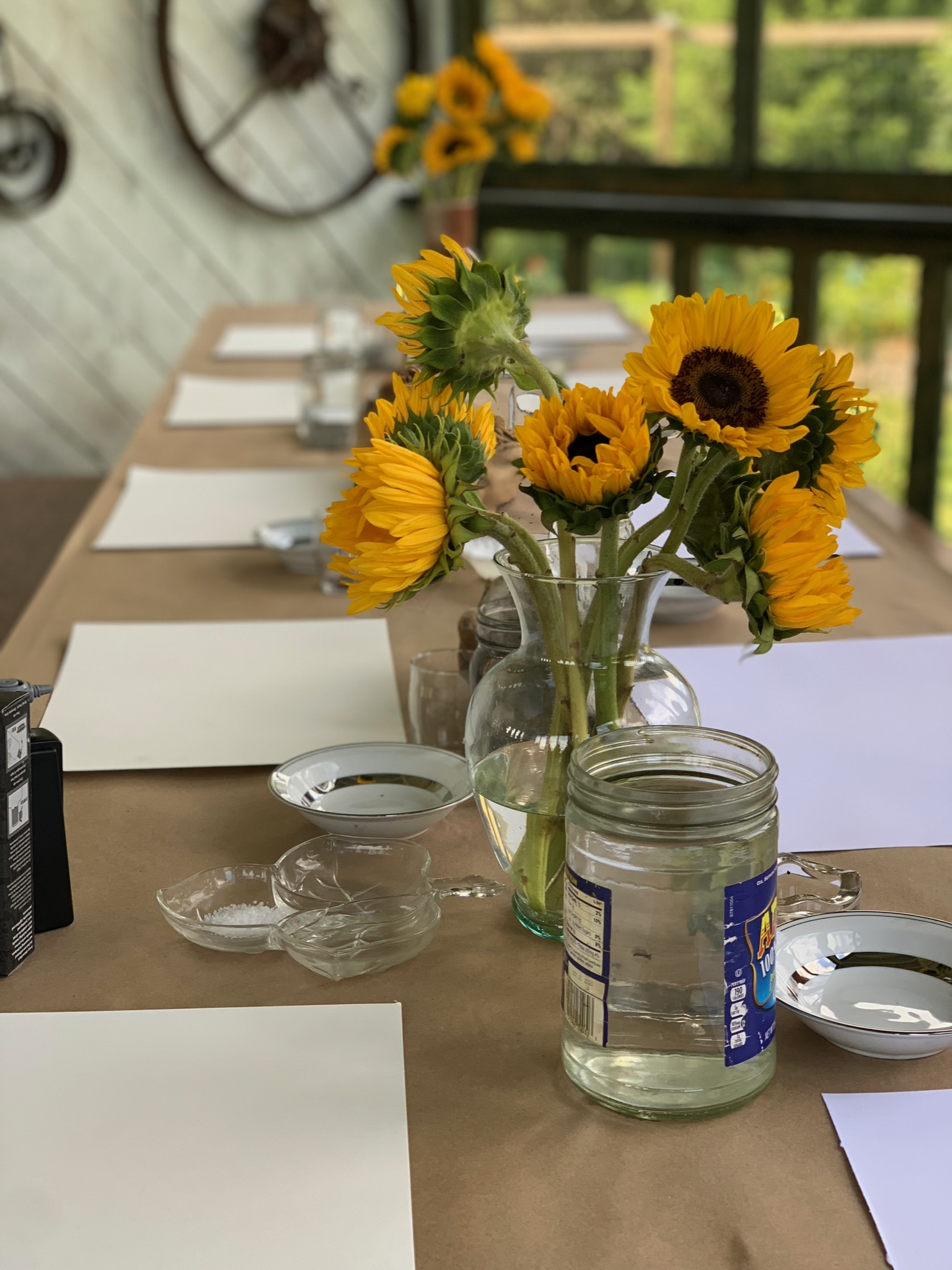 Workshops and Events
Check out our full list of upcoming events, including yoga workshops, sound baths, special offerings and more.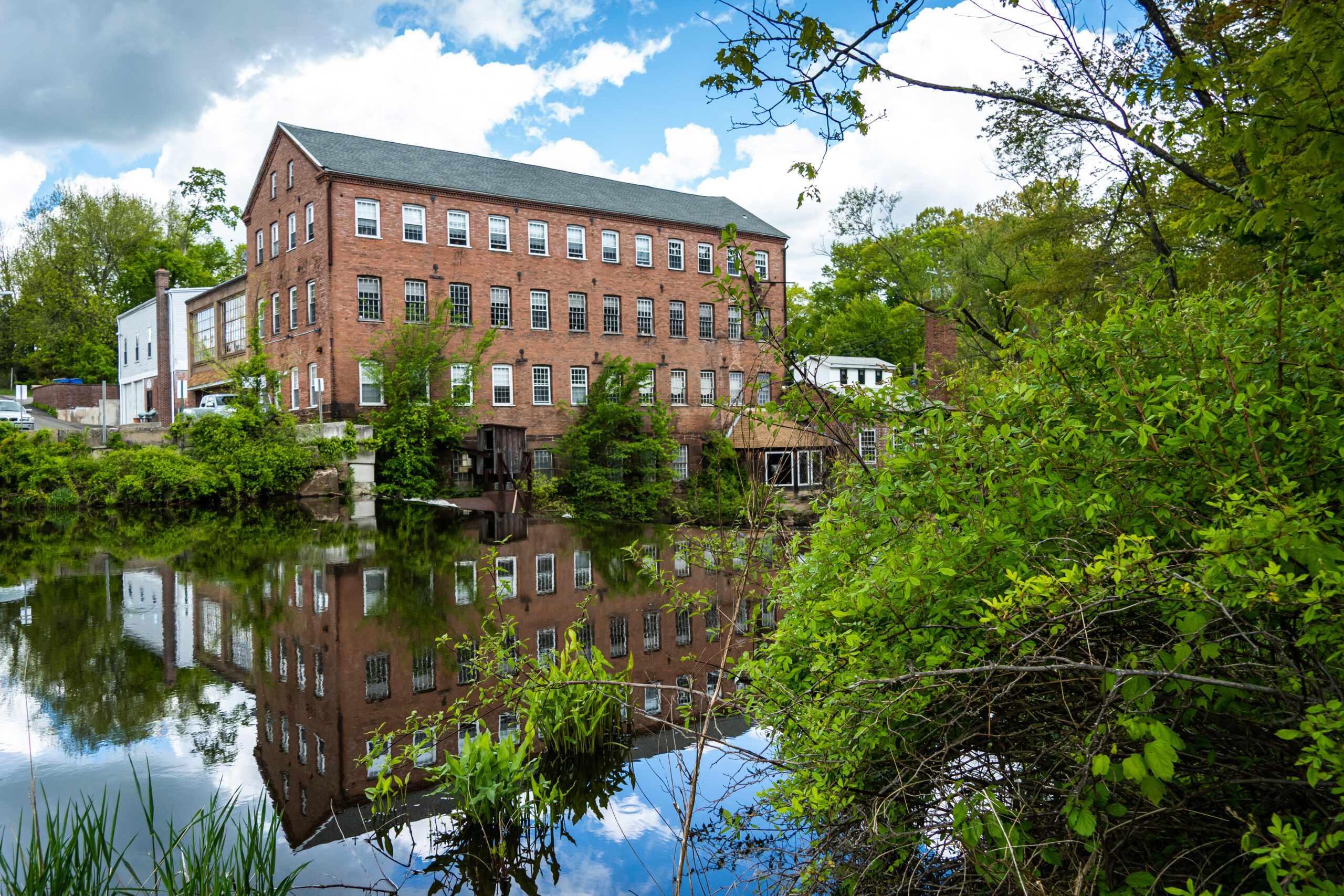 Member Login
The studio is located in Middletown, CT on the second floor of a 19th century factory, overlooking a waterfall at Starr Mill Pond.
Starmill Yoga is a special place. I have never felt so at home in a studio. The well cared for plants, tiny beautiful altars, candlelit classes, and the way nature... read more naturally highlights each experience (be it on arrival, departure, or just hearing the flow of water from the mill in the summertime) is a gift. I especially love Wednesday nights with Nicole for yin yoga. One of my happy places for sure. 🙏🏼

Vanessa Viglietta [TSS]


May 11, 2022

Really lovely setting on a pond in an old building. Wonderful teacher, a move-at-your-own pace philosophy and great guided meditation. Really good value, too.

Kristan Higgins


May 11, 2022

Love the energy and people!

Frances Gudelski


May 11, 2021

Marisol Auli


May 11, 2021

Loved it! Definitely be going again

Amy S


May 11, 2021

Over the last month I've been taking classes from Starr Mill and it's been absolutely amazing. I had my doubts at first because I'm hundreds of miles away and so... read more only able to join them virtually. I just wasn't sure how yoga, which is so full of angles and can involve subtle posture adjustments, would translate. Since it was a good deal for a month long unlimited pass so I decided to give it a try. I am so glad I did! The teachers are clearly visible in every pose and very aware of the camera angle and microphone positioning. Every single teacher has been incredible. It's clear they are passionate about their work and care deeply for their students' experiences, even those of us stuck at home. I've had times where the teacher noticed my success with a tricky move and mirrored my smiling thumbs up, and other times where the teacher called my name and gave some suggestions for adjustments. A sense of community is part of what I value in yoga practice, and that has been extended even from afar. Believe me, this is so much better than following along with a prerecorded session. There's just something about sharing time and effort with others on the path with you.

Keleigh Anders


May 11, 2021

Love starr mill yoga. Truly believe they have improved my health and outlook on life for the better. Thank you to all the instructors for what you do.

Rochele Romano


May 11, 2021

One of the best Yoga studio in CT and best instructors!!!

Meera Madabushi


May 11, 2021

Love Starr Mill Yoga! Wonderful place to practice Yoga.

Paula Schrader


May 11, 2020