Instructors

Nicole Cari
Nicole is a graduate of Bloom Yoga School's 200 hour yoga teacher training program. Initially being introduced to yoga in 2002, it wasn't until 2010 that yoga became an integral part of Nicole's life. After being drawn back into her practice to rehab a running injury, she soon learned the practice could help heal much more than running injuries. In the beginning her practice consisted of hot vinyasa classes until one day when she tried Yin yoga and it started to change. Once she completed her 200 hour training she then enrolled in a 50 hour Yin foundations training and decided to pursue her 300 hour yoga teacher training. Nicole studied under Josh Summers in the Summers School of Yin Yoga. Nicole's yoga classes are quiet, giving her students time for introspection, playing both the physical and mental edge.
When not practicing yoga Nicole can be found managing the MRI department for a radiology practice, running, traveling, hiking, and enjoying life.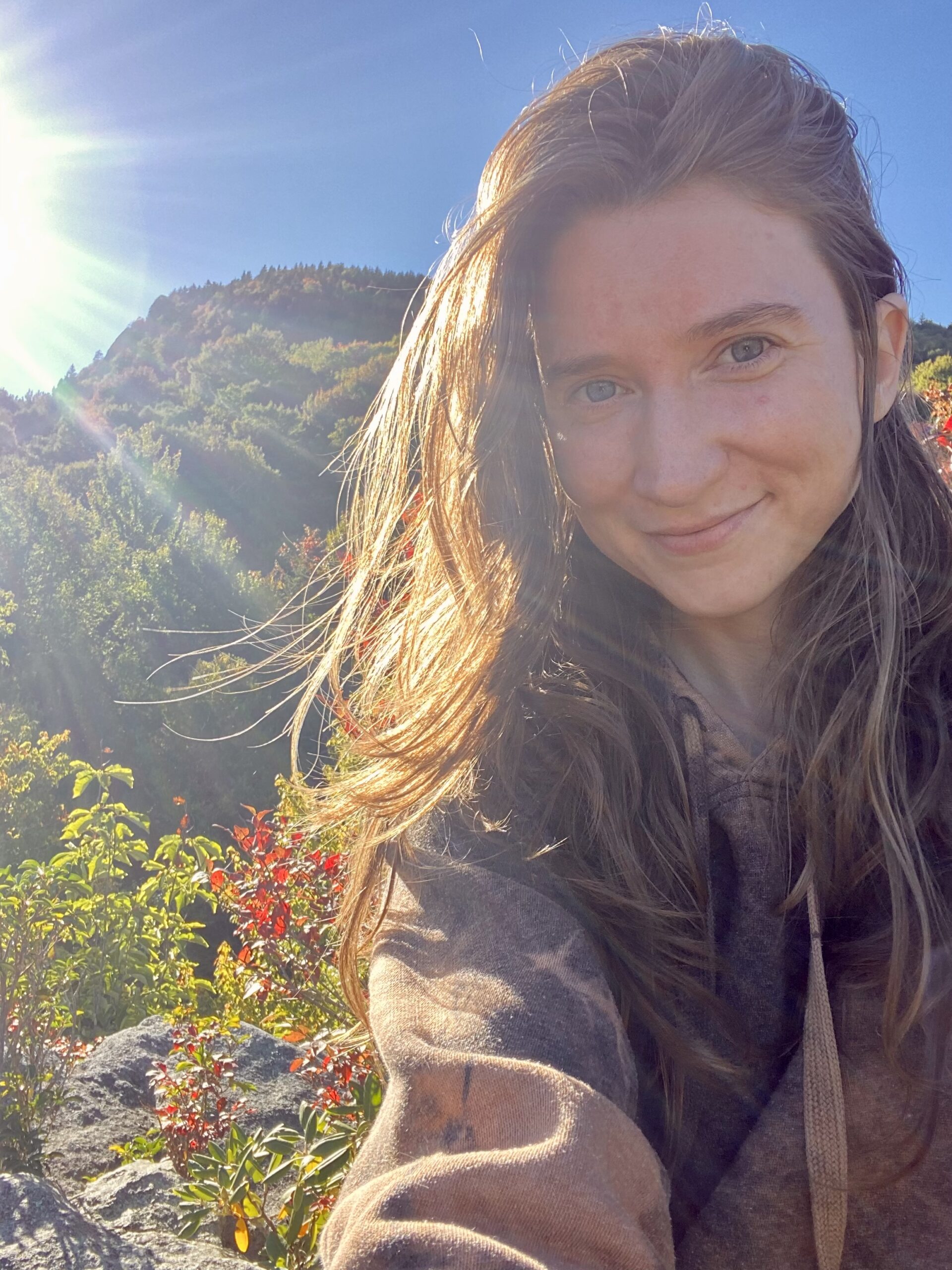 Lauren Goodale
Lauren began her yoga journey in 2014, enjoying the balance that yoga initially brought to body and mind.  For years Lauren knew she wanted to teach yoga, and in 2022 she answered her heart's calling and began her 200hr Yoga Teacher Training at Be.Yoga with Kristin Cork.  To her, Yoga is where we come to listen to our body, our intuition and our true, authentic selves – when we connect more deeply in loving awareness with ourselves, we begin to connect in that way with all of life.  With joy and enthusiasm for what yoga has cultivated in her life, the continuation to offer and share this practice with others is that of sincere gratitude.  In Lauren's classes you will be guided to lead with your breath and explore with curiosity what is here and now.  Yoga is for everyone, and Lauren truly appreciates the adaptability and universality of all the different paths and practices of yoga.  As inspired by some of her teachers, "The only requirement is breath, if you can breathe, you can do yoga."

Outside of the yoga studio, you can find Lauren enjoying reading, writing, doing all kinds of art, being in nature, volunteering for support groups, and connecting with friends and family, including her pet cat.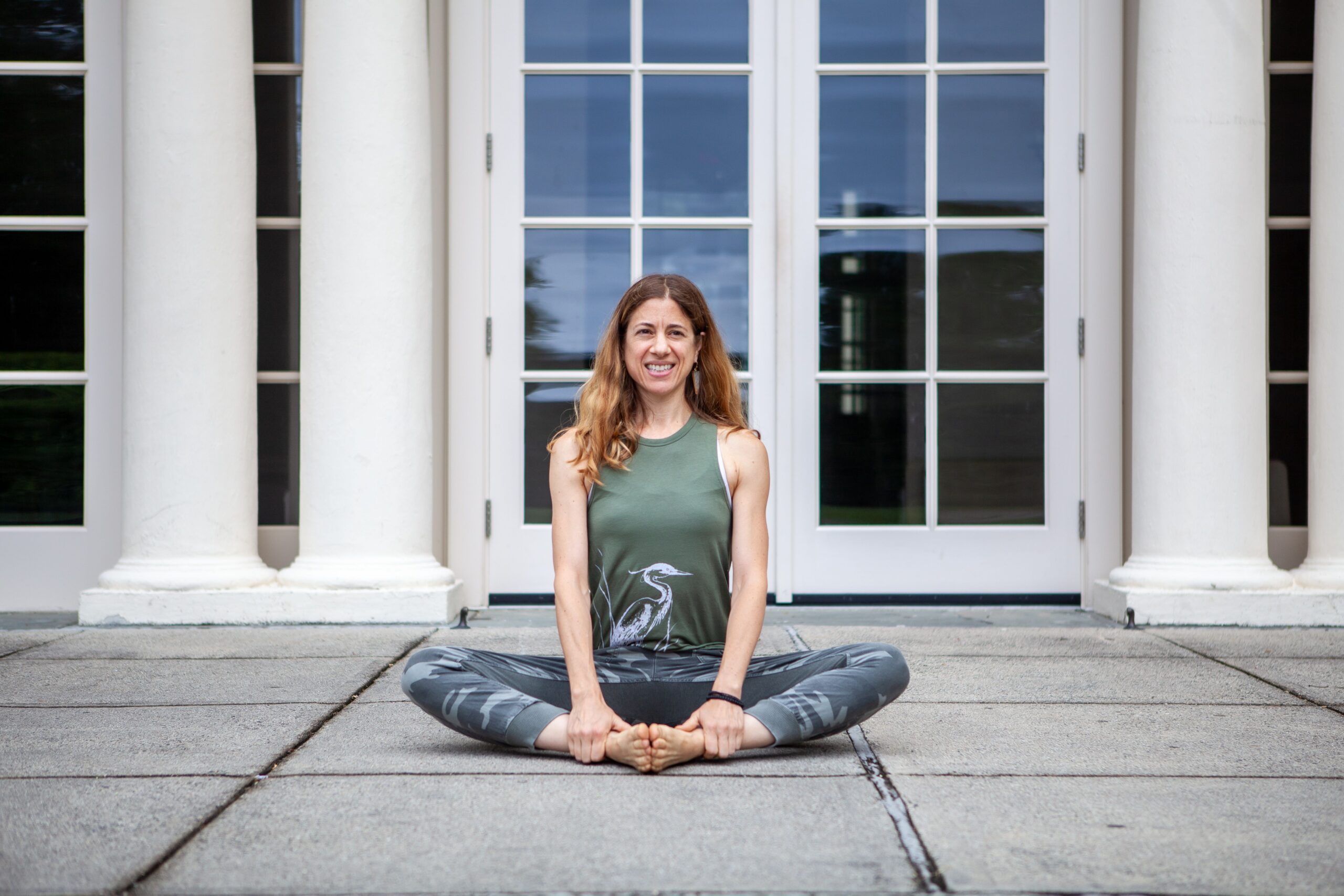 Sybil Merriman
Originally drawn to the physical practice of Yoga for the flexibility and strength it gave her, Sybil soon discovered the power and depth of meditation, yoga philosophy and self-inquiry.  She's been teaching since 2010, offering workshops, working with private clients, leading international retreats, and instructing a variety of classes.
Sybil is a Yoga Alliance E-RYT 500 instructor, with additional trainings in Street Yoga, Y12SR, SATYA (Sensory Awareness Training for Yoga Attunement), Energy Medicine Yoga and Animal Flow.  Her classes focus on precise alignment, breath awareness, mindfulness, and enjoying the journey.  She draws her inspiration from twenty plus years of personal practice.  Sybil is also the owner of Starr Mill Yoga.  Her vision is to hold space for a vibrant community of teachers and students to cultivate inner peace and well being. 
The mission of Starr Mill Yoga is to spread the innumerable joys and benefits of yoga to as many people as possible.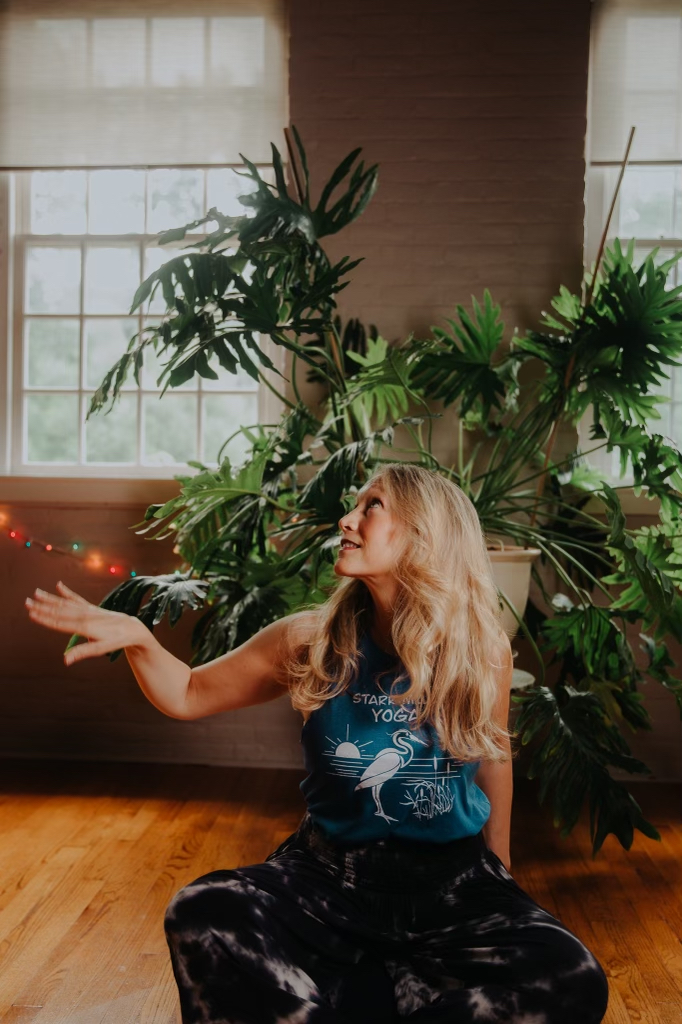 Natalie Spadaccino
Natalie Spadaccino, M.S., has an Associates of Science Degree from Briarwood College, a B.S. in Education and a M.S. in Human Performance/Exercise Physiology with a concentration in Nutrition from SCSU. Her certifications include: American College of Sports Medicine, Exercise Physiologist, AFAA, Spinning Instructor, Resist-A-Ball Advanced Instructor, Fitness Yoga, Physical Mind Institute Pilates, CPR/AED,  PiYo, & Balletone Sole Synthesis and Standing Flow.

Natalie has been teaching group exercise since 1989.  She currently teaches group exercise classes for various companies/studios and works for ConnectiCare as an Exercise Physiologist/Wellness Trainer, teaching lectures and providing health screenings for participating companies.  She has also been an adjunct professor at CCSU Exercise Science/Human Performance Department. Natalie owns her own business called Joyful Movement and has filmed two of her own exercise videos.  She also appeared in five exercise videos with fitness expert Ellen Barrett.  Natalie has an honest passion for group exercise and loves being able to share this passion with her students.  She has been teaching group classes for 30 years and truly believes that exercise can and should be fun.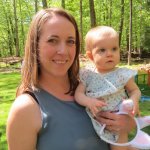 Juliana Tryon-Ranaudo
Juliana began practicing yoga after moving back to Connecticut in 2015 and quickly realized that she wanted to share with others the benefits that yoga had brought to her. She is a Yoga Alliance RYT 200 instructor and is certified in Energy Medicine Yoga Foundations. Juliana firmly believes that yoga is for people from all walks of life and welcomes students of all levels and backgrounds. A strong foundation in dance contributes to her interest in alignment and integrating breath with movement.
Off the mat Juliana enjoys traveling, mountaineering, bee-keeping and chasing after her young daughter.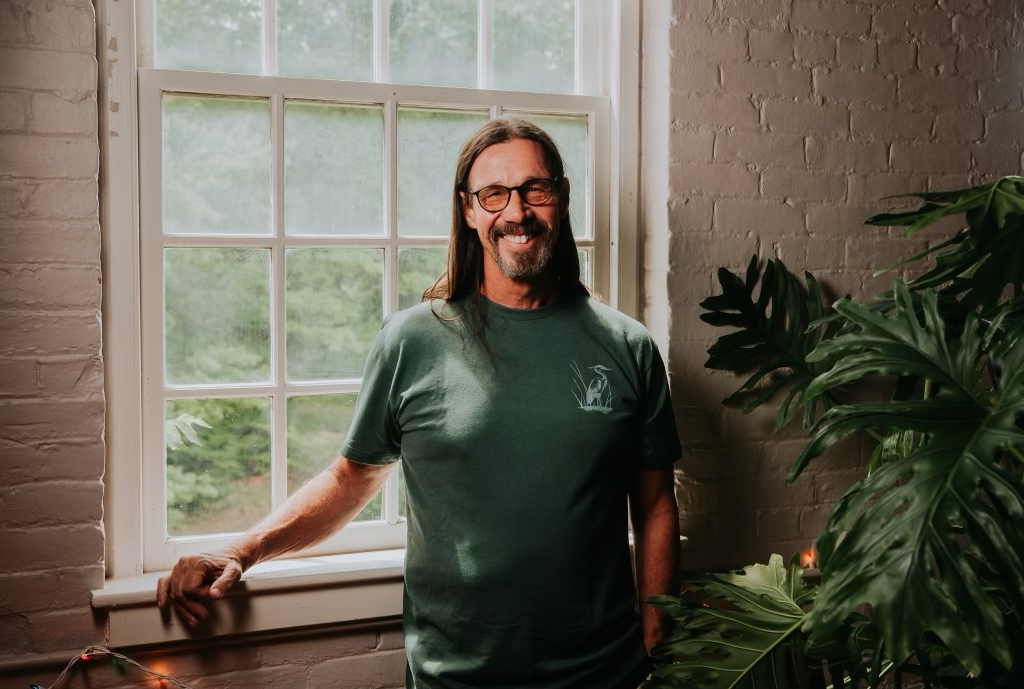 Jamie Wright
Jamie started practicing yoga in 2008 and fell in love with it. He found it nearly impossible to think about anything other than what was happening on the mat. This focus on the breath and the body felt great, important and sacred. That passion led him to yoga workshops, retreats and eventually teacher training at West Hartford Yoga in 2011. Jamie's teaching style is a unique blend of all that he's learned and continues to learn from his personal life, his teachers and students.
He loves his students, and loves sharing yoga with them.